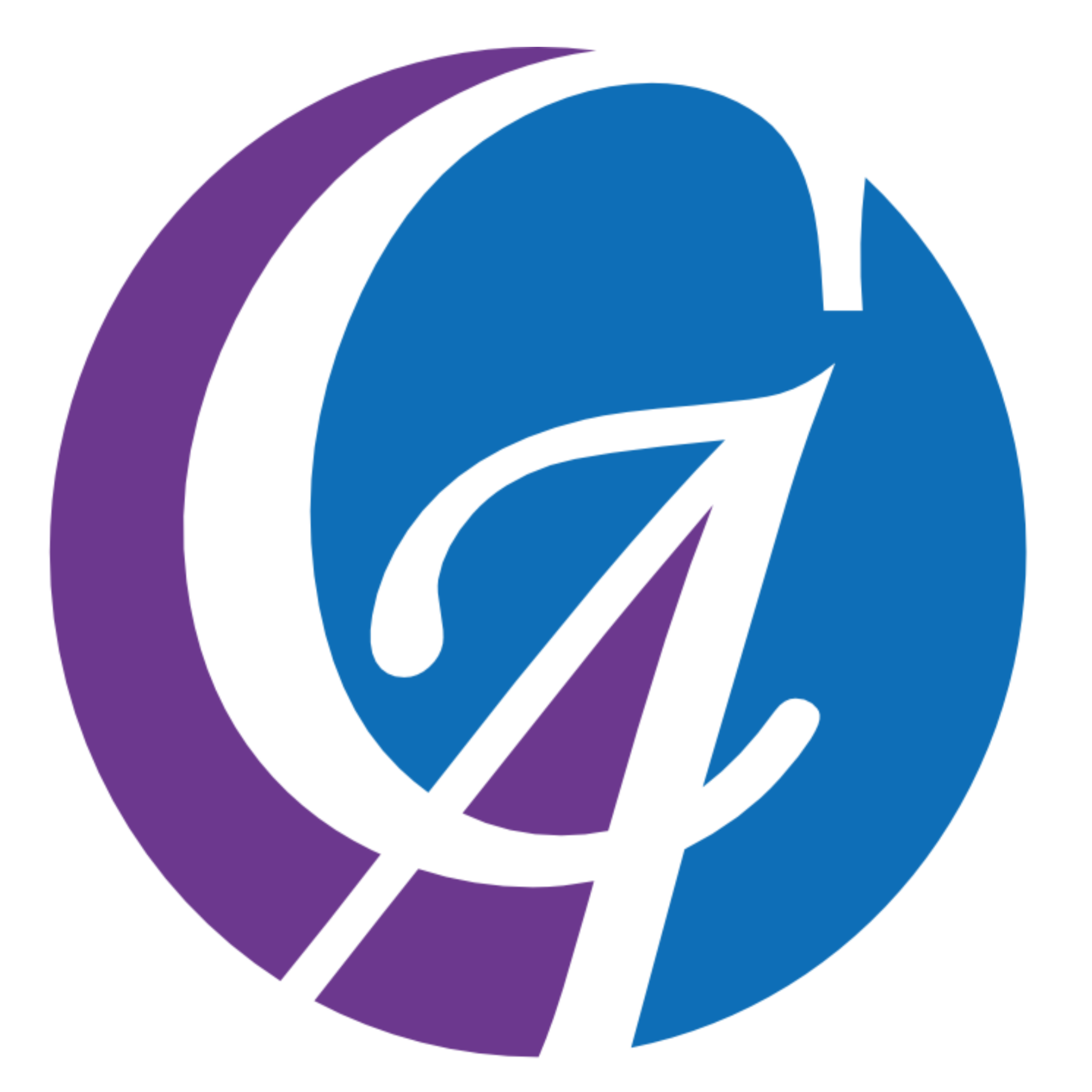 Custom Advantage Marketing LLC
Click Subscribe To Get Access To The Industry's Latest Tips, Trends And Special Offers.
How This Blog Will Benefit You
The problem is that technology and the internet is constantly changing and most business owners find it hard to keep up with the latest trends and services in digital marketing that can benefit them.
So we created this educational blog to keep you up to date on the latest insights and explanations to help educate you so you can make the best marketing decision for you and your business.
Don't Ever Miss Out On A New Post
We love keeping up with what's going on with digital marketing - what's new, what's changing, things you may not be aware of, and what to be wary of. We'll be blogging approximately weekly and will provide this information so you don't have to search the web for it.
And best of all, we will share monthly unadvertised offers that will interest you and hope you'll take us up on them.

Subscribe now by entering your best contact info & we'll see you on the inside!
Digital marketing is a smart and easy way to leverage your marketing budget and time. Your customers are searching for businesses to work with 24/7 and your website, blog, social media, ads, email, videos and reputation can work for you while you sleep and for years to come.

We can't wait to talk to you about how digital marketing can help you reach your business goals.

Our talented team is passionate about helping businesses like yours multiply revenue and profits without working 15-hour days. Talk to us about how we can help you.
Support: info@customadvantagemarketing.com
6689 Orchard Lake Rd 111
West Bloomfield, MI 48322