In today's competitive business landscape, Reputation Management has become essential for achieving success and driving growth. By implementing robust reputation management strategies, businesses can enhance their online presence and leverage the power of positive perceptions. In this article, we explore the significance of Reputation Management and provide actionable insights to optimize your approach, ultimately boosting your business's visibility, credibility, and sales.

The Importance of Reputation Management
Reputation Management plays a pivotal role in shaping how businesses are perceived by their target audience. A strong Reputation not only builds trust and credibility but also influences customer decision-making. Here are key strategies to optimize your Reputation Management efforts:
Monitor Online Feedback
Stay proactive by monitoring online feedback from customers. Regularly check review platforms, social media mentions, and industry-specific forums to gauge sentiment and address any negative feedback promptly. Engage with customers, respond to their concerns, and provide solutions.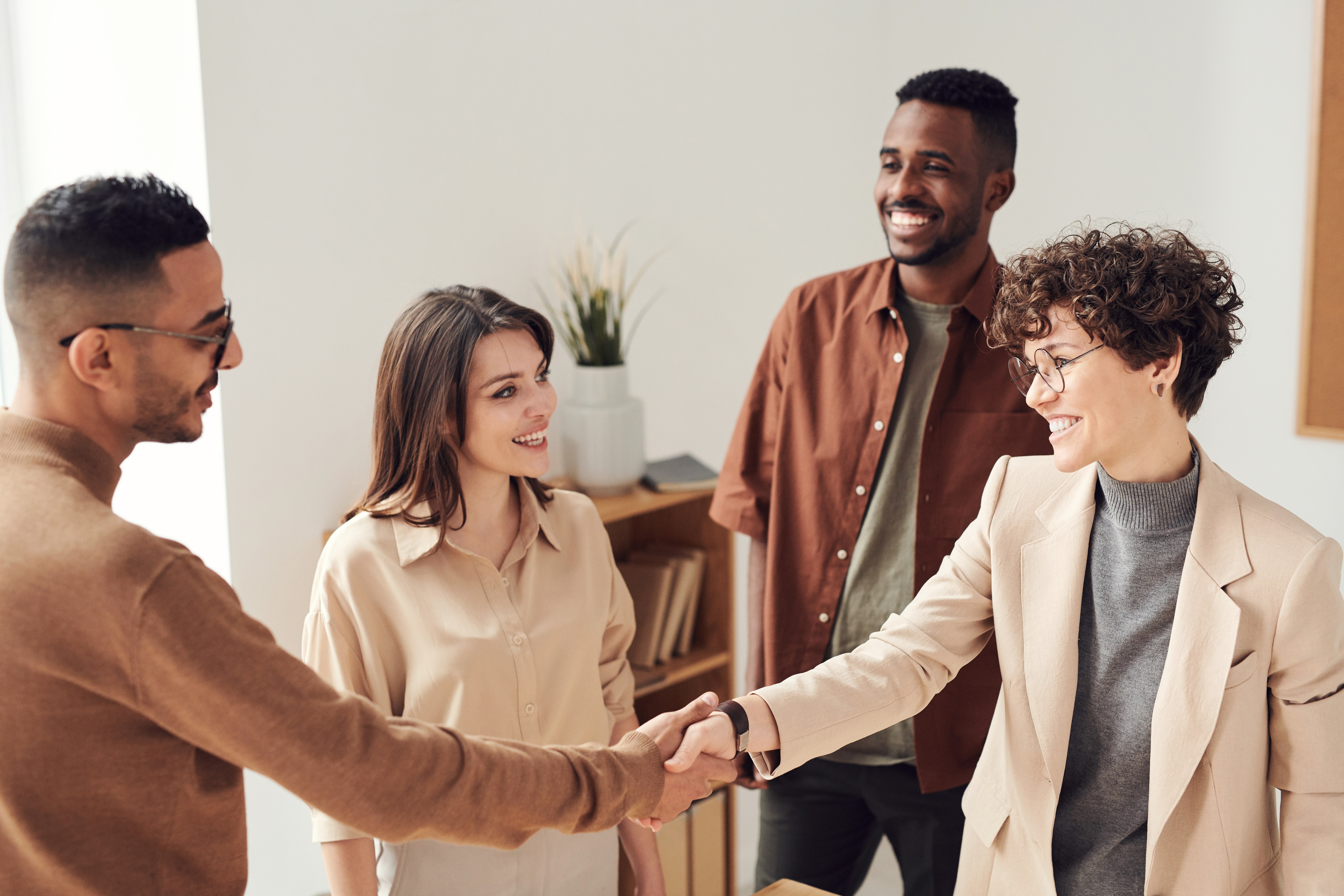 By actively monitoring and managing online feedback, you can showcase your commitment to customer satisfaction, improve your brand's image, and increase the likelihood of attracting new customers.
Encourage Positive Reviews
Positive reviews are invaluable for building trust and credibility. Encourage satisfied customers to leave reviews on platforms relevant to your industry, such as Google Business Profile, Yelp, or specialized review sites. Make the process as seamless as possible by providing direct links or instructions. Display these reviews prominently on your website to showcase the positive experiences of previous customers. Positive reviews act as powerful social proof and can significantly impact the decision-making process of potential customers.
Get Your Business and Website on Multiple Directory Listings
Ensure that your website is optimized for search engines to improve its visibility in search results and sign up for listings applicable for your business niche.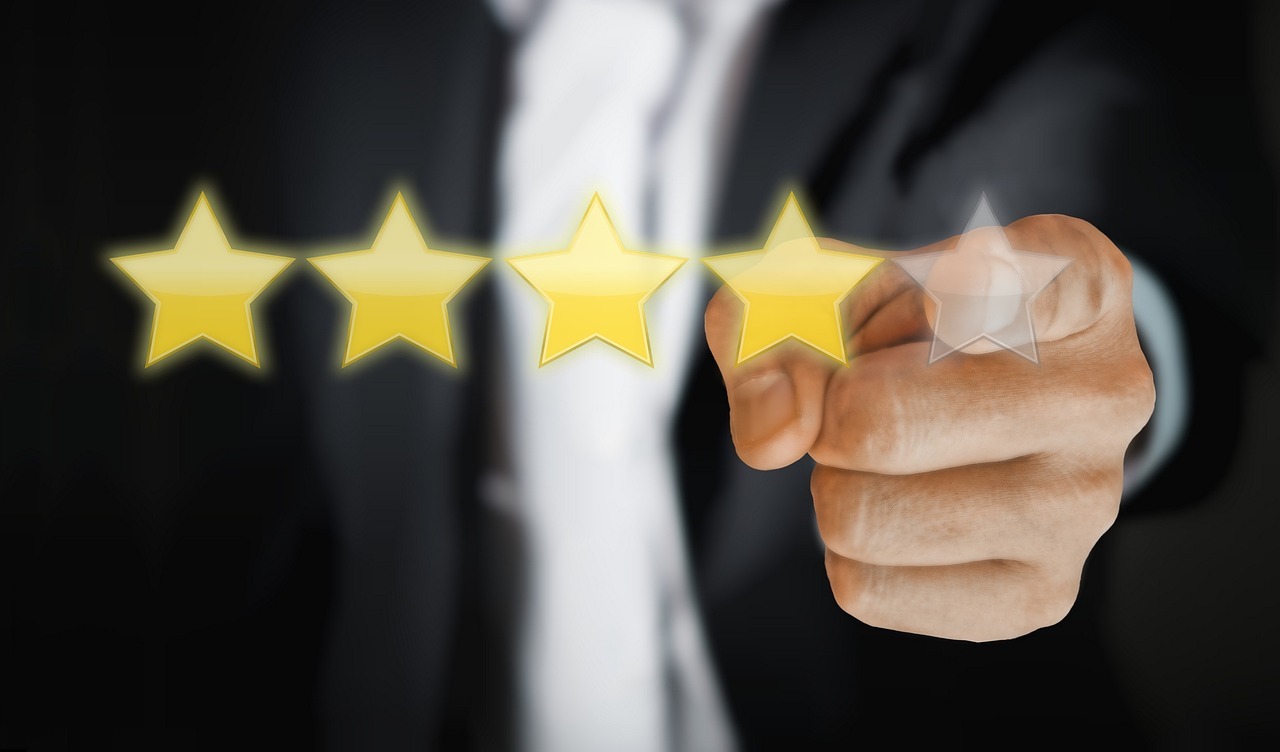 Many local businesses are not aware of the importance of this step. The most important Directory for your business to be on is Google. Set up a Google Business Profile to let them know your business exists. Develop informative and valuable content that educates your audience about the importance of your products and services and the solutions you offer. Check your competition to find out what sites they are on. Remember to provide internal links to relevant pages within your website to improve navigation and enhance the user experience.
Leverage Social Media
Social media platforms are ideal for engaging with your audience and managing your reputation. Create and maintain active social media profiles on platforms relevant to your business. Those profiles will also serve as additional Directory Listings (like we just mentioned in the previous step) for your business.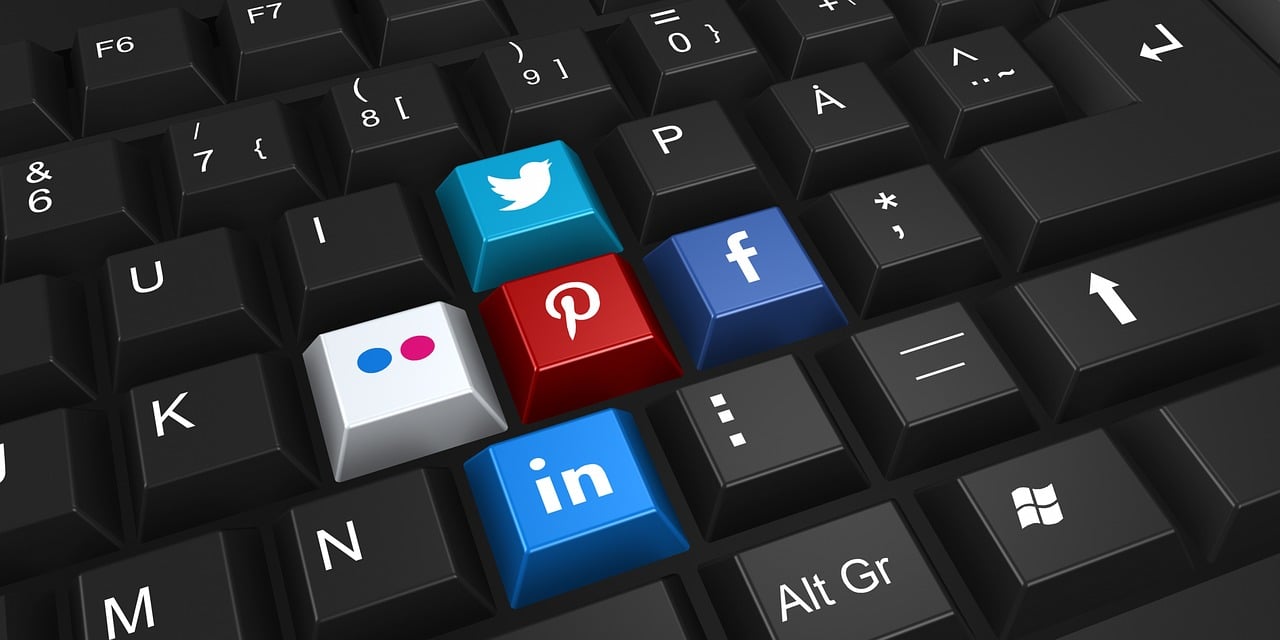 Regularly post valuable content, respond to comments and messages, and showcase positive customer experiences. Actively participate in industry conversations, share relevant news and insights, and demonstrate your expertise. Engaging on social media helps humanize your brand, build relationships, and enhance your reputation.
Utilize Online Public Relations
Implement an online public relations strategy to manage your brand's reputation effectively. Identify relevant media outlets, industry blogs, and influential websites where you can contribute guest articles or secure media coverage. By positioning yourself as an expert in your field and sharing valuable insights, you can establish credibility and reach a wider audience. Online PR activities contribute to building a positive online presence and enhancing your Reputation.
Conclusion
Unlocking Your Business Success with Effective Reputation Management is critical nowadays for any business. Reputation Management plays a vital role in shaping how businesses are perceived in today's digital landscape.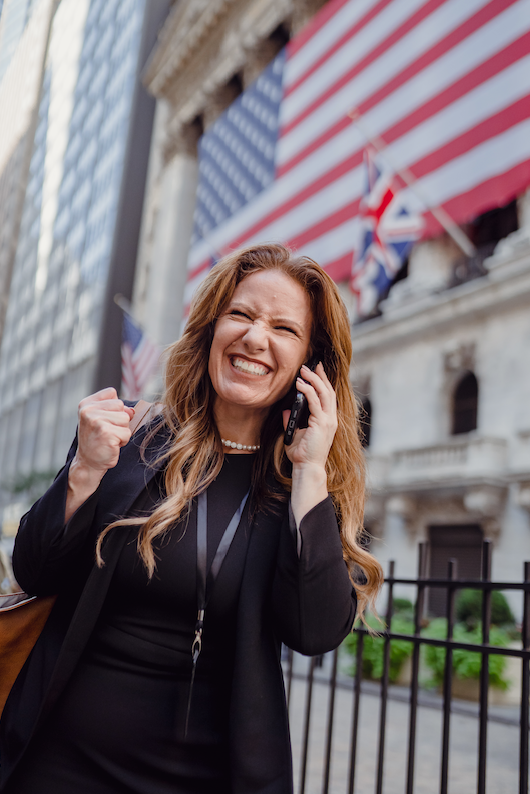 By proactively monitoring online feedback, encouraging positive reviews, optimizing your website, leveraging social media, and utilizing online public relations, you can strengthen your Reputation and attract more customers.
Remember that Reputation Management is an ongoing process that requires consistent effort and engagement. Embrace these strategies, adapt them to your business's unique needs, and witness the power of effective reputation management in boosting your visibility, credibility, and ultimately, your sales.