Marketing 101 for Small Business in 9 Steps
This Marketing 101 for Small Business article will help explain what marketing steps to take when setting up your business and why, no matter whether you want to do it yourself (the most cost effective way) or to hire an agency or specialist (the wisest way by leverage your time).
If you would like to know more about some of the other methods mentioned above but aren't covered in this article, stay tuned to our blog to find out about the other methods.
1. Get Organized. Making a Plan is the first step in any marketing effort. Start by brainstorming, organize your products or services and use a calendar to schedule your promotions. Start small, and attempt to get an increasing Return on Investment (ROI) for everything you do.
Create an elevator pitch: What can you tell individuals about your business, products and/or services in 30 seconds or less that keeps them interested and wanting to know more?
Get customer input early-- if you're opening a shop or restaurant, think about hosting a soft opening or invitation-only event to get your kinks worked out and your mistakes out of the way. Whatever you do, make an excellent first impression.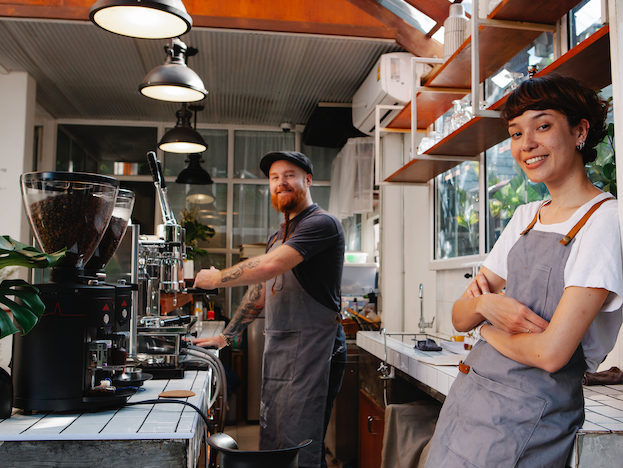 2. Learn as Much as You Can About Your Target Audience. The more you know about your best client/customer/patient, the better you will be able to speak to them on all your marketing efforts! So do a deep look at who your best client is, and that will be your "Target Audience". What sex are they, what age are they, what income bracket are they, what do they think, say, feel, see, what challenges do they face, what do they believe about these challenges? Those are a few of the questions we look at with clients to help them with their marketing efforts.
These first 2 Steps stated in Marketing 101 for Small Business are not talked about much but we believe are crucial to a superior and effective marketing plan.
3. Get a website. In today's tech-based world, the very first thing a potential client or employee does is Google you. Use a site to show you have what they're looking for and are who they would like to do business.
Your website should be mobile-friendly and make sure to ask that it is Search Engine Optimized (SEO). Use Google Analytics to track the traffic to your website, however be wary of individuals who promise you top positions on online searches.
While there are many things that can be done to increase your ranking on search engines, I would be wary of a guarantee to get you to the top. Remember that you get what you pay for. There are a lot of do it yourself site providers, but depending upon what you need on your website and your expertise, some things are much better left to the experts.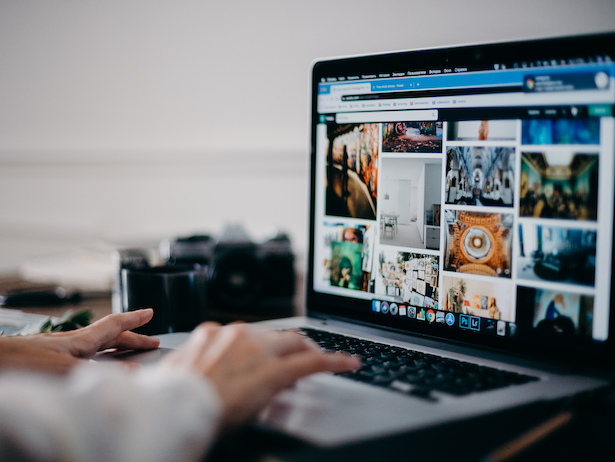 4. Utilize Social Media. Whether or not you are on Social Media, 4.9 billion of the world's 8 billion people are on social networks in 2023, and the majority of traffic still occurs on Facebook. If you are not using Facebook for your organization, make a business page today.

Over the past few years, more and more retirees are joining Social Media platforms. What better way for them to stay up to date with their kids, grandkids, buddies and get news. You may find like me, that retirees are often the best brand ambassadors and help promote events and products.

Do research on your target audience and learn which platforms they are on, you may find using several social platforms will increase your reach even more with little extra effort.
5. Set up and declare your company online. Whether you post information about your company online or not, info about your company is and will be on the internet. Wouldn't you rather proactively control what others read or see about your company when they Google it? Do a search on different web browsers to see what details you see about your business and after that claim or produce a listing for your business.
This critical step is a part of Branding your business. So you see Branding includes a lot more than just your logo, colors, and motto. Most businesses aren't aware of the impact getting multiple listings and accurate listings can be.
Marketing 101 for Small Business is written to make it easy for you to be setup for success. If you have no idea of what others are seeing or if your business is being found, click the button below for an analysis of how your business is showing up on line, a $300 value for no cost.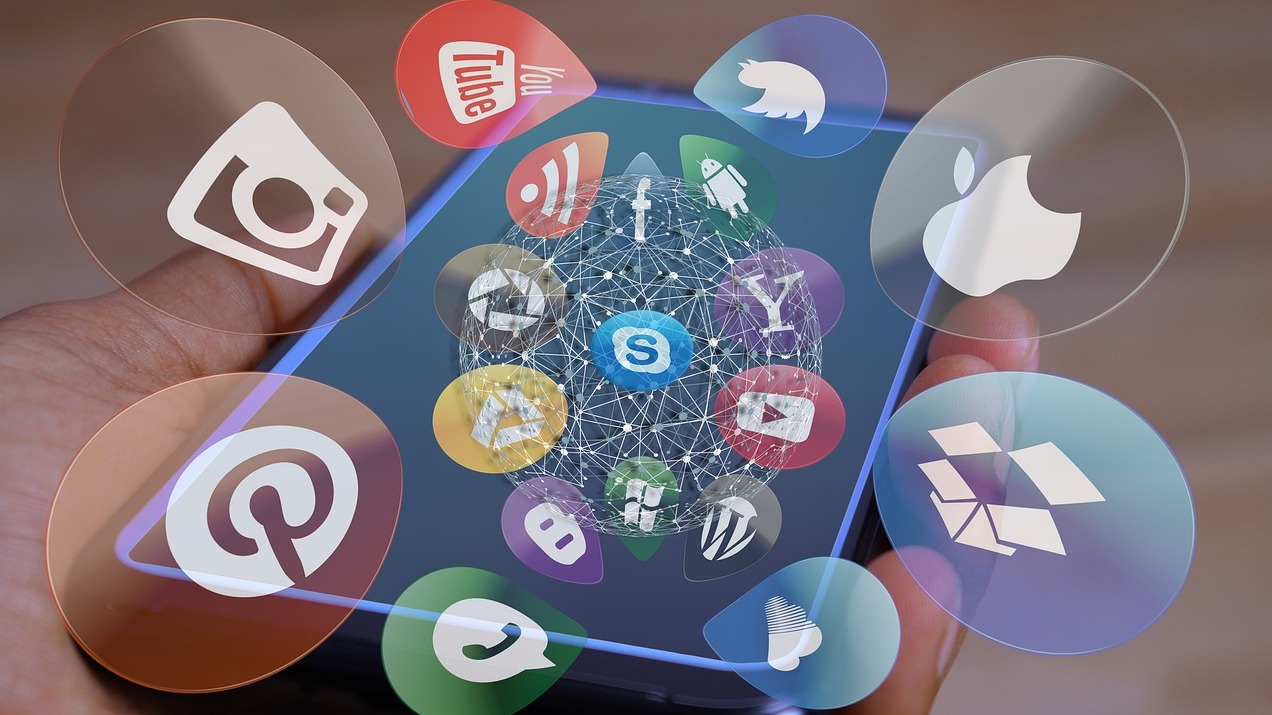 6. Advertise. If you build it, they still may not come. You must get out there and tell individuals who you are, why your product or service is better than the competition and how to find you. Advertising is not a one-size fits all solution. Discover what works for you, but whatever you do, you must advertise.
More than anything, concentrate on consistent, recurring branding. Lots of marketing specialists refer to the "Rule of 7," which means the a person needs to hear or see your message a minimum of seven times before they take action. In today's world of hyper connectivity and short attention spans, you should make sure your logo, business name, and items or services are placed in front of your target audience multiple times.
The most common reason that people do not purchase your item is that they do not know that it exists or that they need it.

7. Use Google AdWords, Facebook Ads or Display Ads.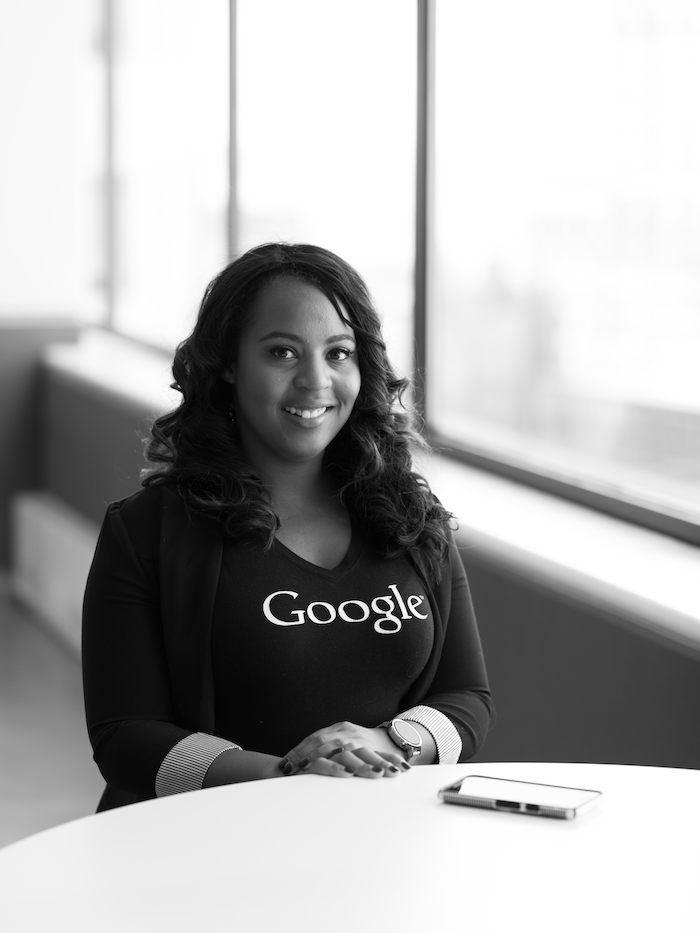 Google AdWords can be used to show your ads to people who are actively searching online for your type of product or service. Keep in mind to focus on a few keywords. AdWords are fantastic for targeting particular geographic places and offer you the capability to manage your budget with versatile rate options.
Facebook Ads are similar but are shown to people on the Facebook platform.
Display ads is a specialty service that is offered by select agencies and up until recently have been only available to mid to large organizations due to costs to advertise. Ad placements are shown on digital platforms all over the internet and can include places like The Weather Channel, CNN, USA Today, app games, and many more.
Remember to allocate a percentage of your budget to marketing to give you the most chance of success.

8. Produce regional awareness and establish a network. For a free to low cost way to market, sign up with chambers, business associations, community groups, etc. Visit and attend meetings and gatherings.
Networking is a terrific way to get organization leads. You'll be able to make new contacts, develop brand awareness and possibly find new referrals.
Sponsor sporting occasions, not-for-profit occasions or anything that is for a great cause. Get your name out there while also being a good community steward. Distribute SWAG (advertising products with your business name, logo and contact details on them). Tee shirts are a fantastic example of complimentary walking ads for your business.
9. Deal vouchers or totally free products/services. Create loyalty early on. A happy consumer will come back and will inform their friends about you. Create a buzz with brand ambassadors. These can be family and friends who help promote your items or services.

If you would like to know more about these strategies and other methods like Blogging, Video Marketing, and Email Marketing, stay tuned to our blog to find out about more.

Use these 9 Steps in Marketing 101 for Small Business to get your business off to a great start on the internet and turning a profit. We love helping businesses grow and welcome your feedback and questions.